Leatherman Employee Softball
Categories:
July 9, 2014
Leatherman employees created two coed softball teams this Summer season and both were entered into the same league. Named "The Raptors", we take on other Portland teams once a week in our league.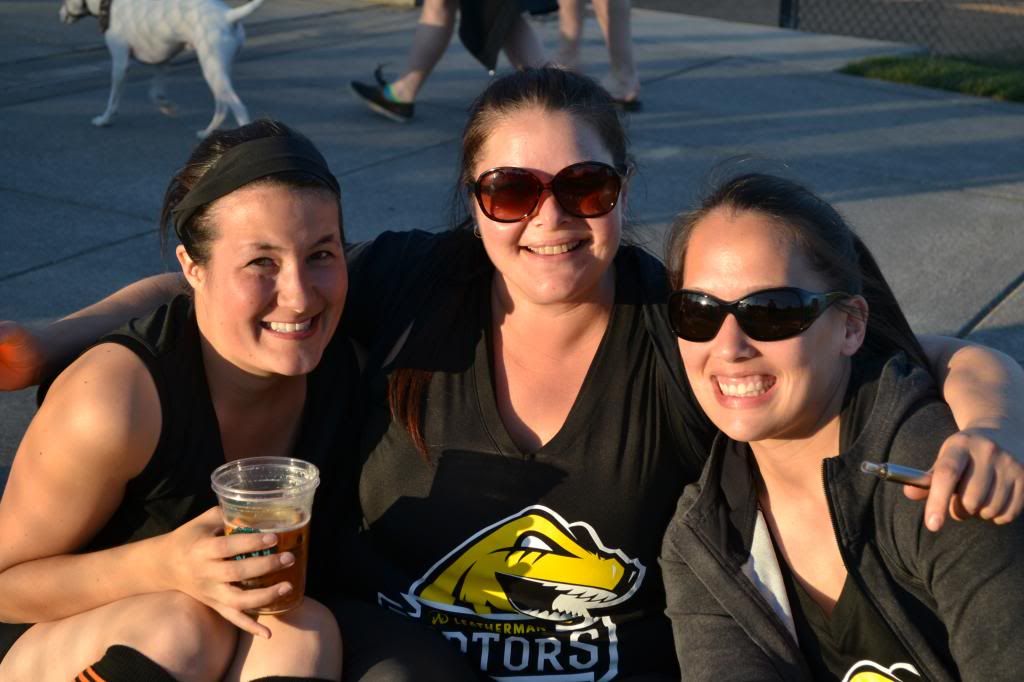 The day was inevitable however – the day we would play each other. Both teams went head to head Tuesday night in the ultimate, but friendly, battle for the Leatherman Softball Team title. Ultimately, it was a lot of laughs and a lot of fun, and a very close game!! Leatherman #1 prevailed winning 13-11 over Leatherman #2 at the end of the day. Congratulations! Leatherman #2 is already speaking rematches…
http://i1242.photobucket.com/albums/gg535/facebook1983/8dbc4dce-0db7-4a31-b719-6611aa6306e6_zpsef5bd1b8.jpg
Comments
No Comments yet, be the first to add one!