Miss Oregon Celebrates American Based Jobs and Manufacturing
Categories:
August 28, 2014
Miss Oregon 2014, Rebecca Anderson, visited Leatherman for a factory tour just in time for Labor Day. She wanted celebrate and to learn more about Oregon jobs by seeing our manufacturing process here at Leatherman first hand.
"When people think Oregon, they don't always think manufacturing. But companies like Leatherman do exist and are thriving here in Portland," said Rebecca. "It's amazing, I've never seen a factory like this before. I've learned so much about Oregon jobs and how this all works."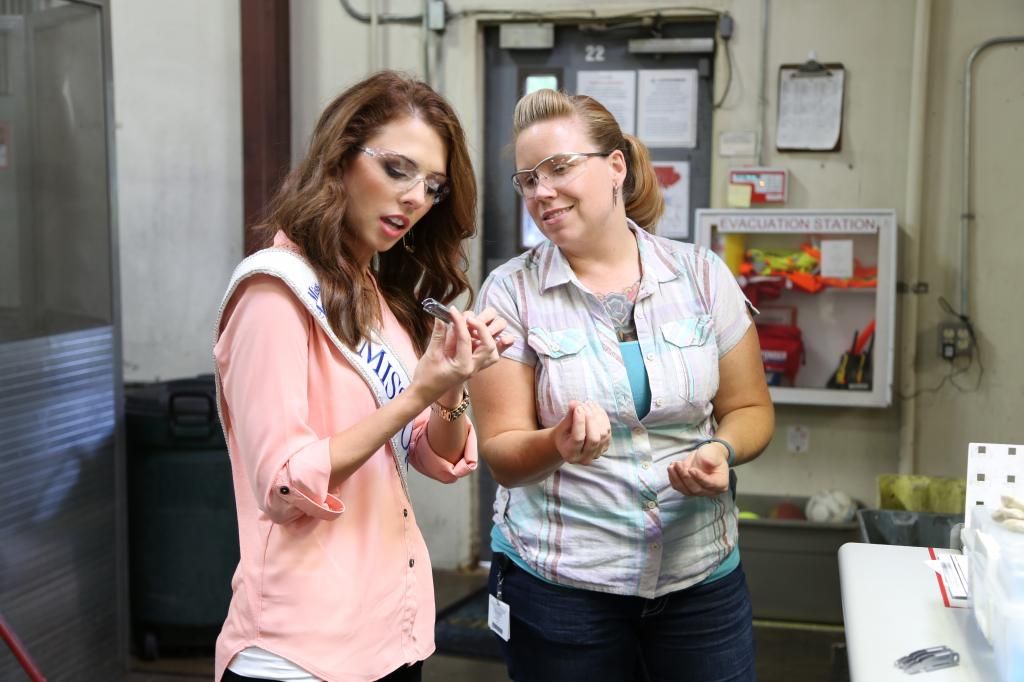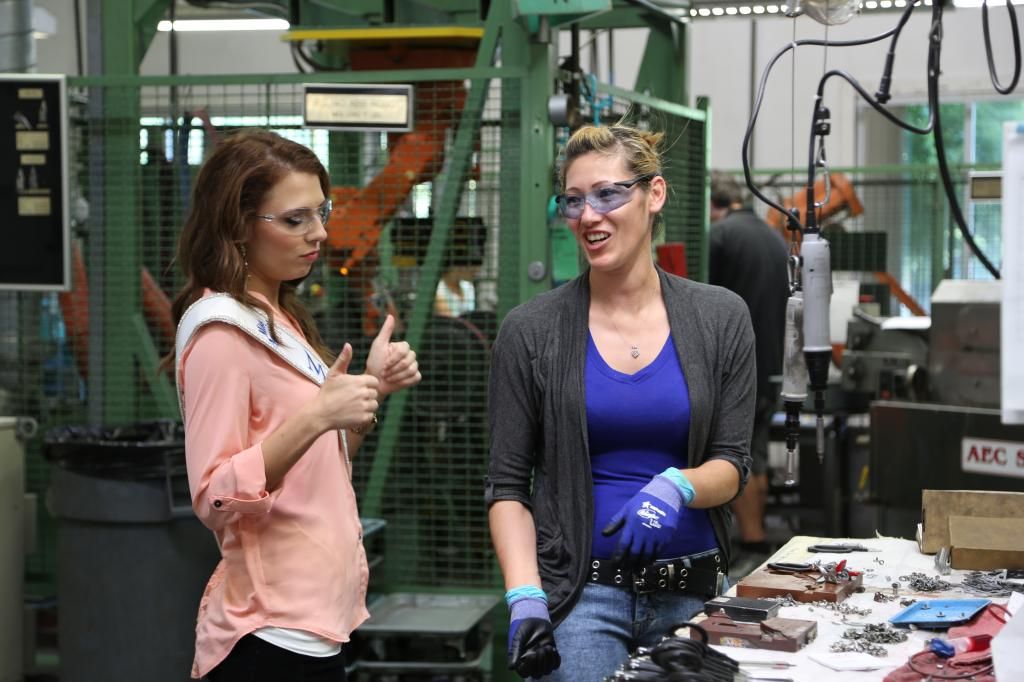 We took photos throughout the tour, and of course we had to get a picture of her with our newest product, the Leap!
Thank you for coming, Rebecca! We loved meeting you and teaching you about the Leatherman factory and how we make our tools.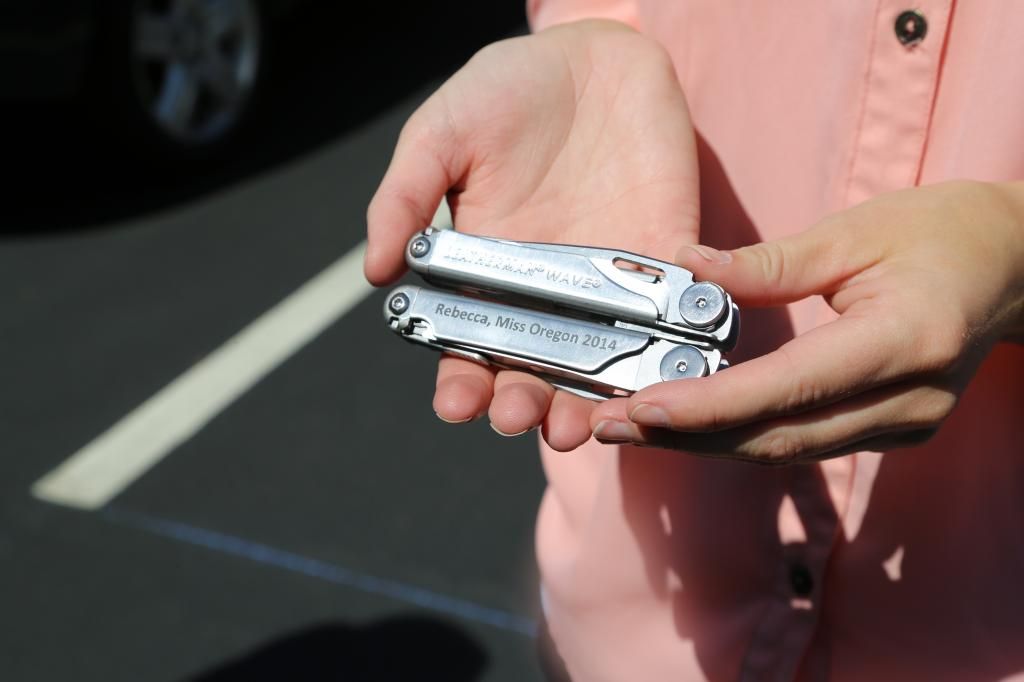 On September 14th, Miss Oregon will go on to compete in Miss America 2015 in Atlantic City, NJ. Make sure to tune into ABC and cheer her on!